I saw this list on Martha's Vineyard store. I thought it was a pretty good list of things to do on Martha's Vineyard that covers some of the less well-known touristy things to do on the Vineyard.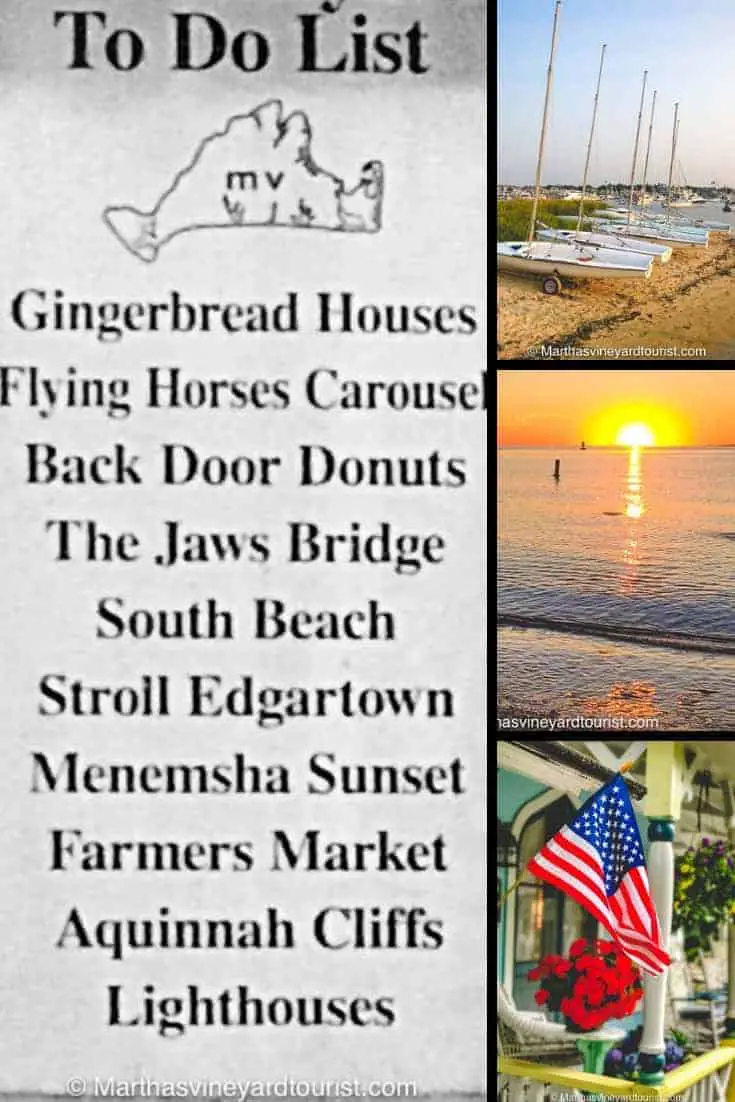 So what's this list referring to?
Gingerbread Houses refer to the 300+ colourful cottages that make up the Methodist camp ground in Oak Bluffs. You can access the Gingerbread Houses right off Circuit Avenue (for example, near Sharky's).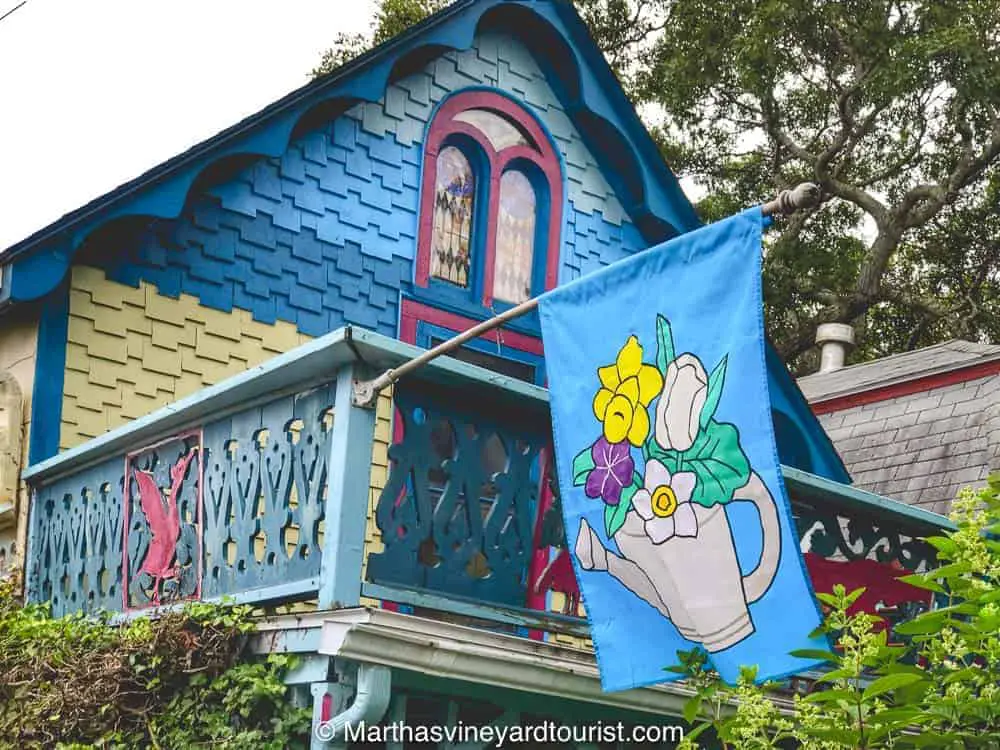 The Flying Horses Carousel is also located in Oak Bluffs. It was brought to Martha's Vineyard from Coney Island in 1884. It is the oldest operating carousel the USA.
Another Oak Bluffs favourite, Back Door Donuts are an Island tradition. Every evening after the stores close, Martha's Vineyard Gourmet Cafe and Bakery opens its back door onto the parking lot. They serve up fresh piping hot donuts and apple fritters straight from the kitchen. Super delicious and super unhealthy.
The Jaws Bridge refers to the American Legion Bridge on State Beach. The name comes from the movie Jaws upon in which the bridge features. Every day people clamber onto the bridge to jump into the water below. My kids think it is the best thing ever. Personally my husband and I don't see the attraction.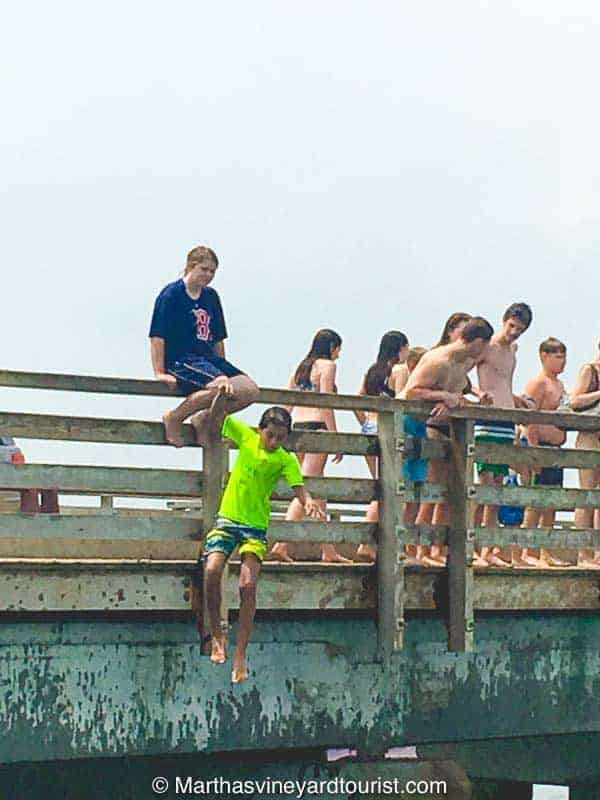 The 3 mile beach on the edge of Katama, South Beach faces the Atlantic Ocean. The beach is wide, sandy and popular and the waves can be fierce. It's one of the most popular beaches of the island.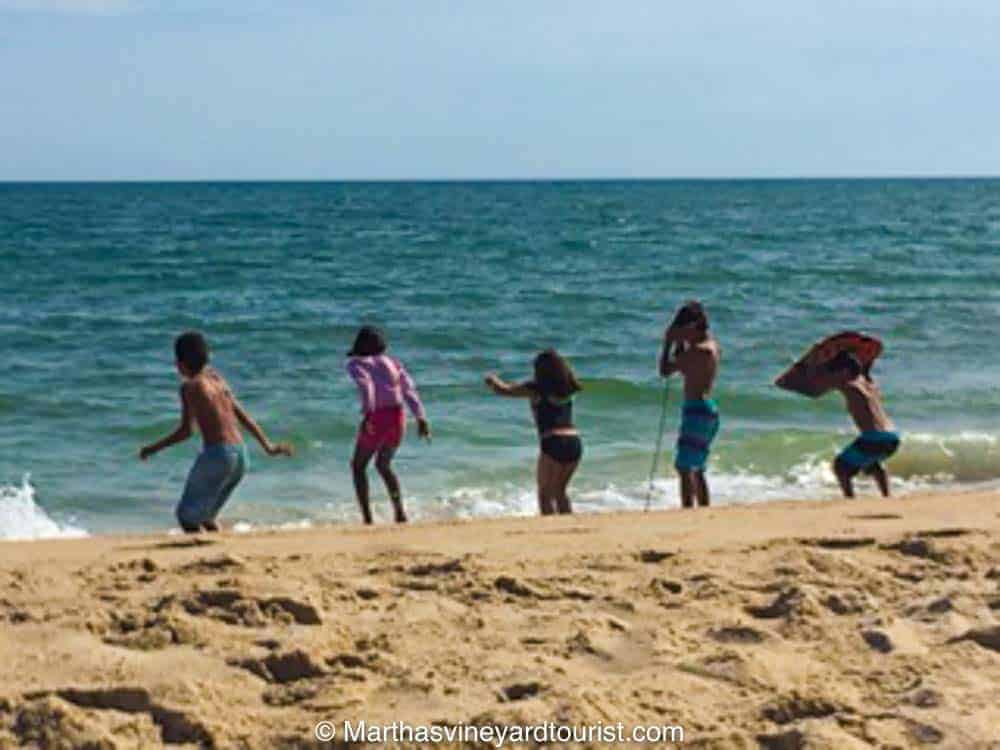 Coming from Katama, the nearest town is Edgartown with its beautiful white whaling captain houses and charming boutiques. It's definitely worth a stroll in Edgartown to watch the boats in the harbour, browse around the stores and eat ice cream.
The Menemsha sunsets are glorious assuming it's not a cloudy day. Every year we take a picnic and have dinner on the beach and watch the sunset. Some evenings we are unlucky and the clouds roll in at the last minute. The sunsets when they do happen are totally worth taking the chance though.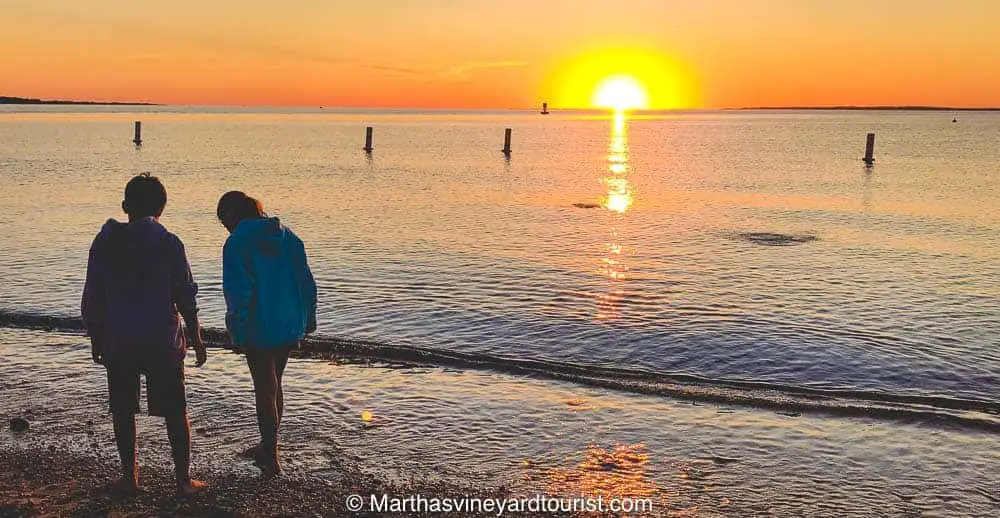 There are farmers markets galore (as well as farm stands) in Martha's Vineyard thanks to the long agricultural tradition of the island. We are talking fresh corn, heirloom tomatoes and delicious pies. Simply delish.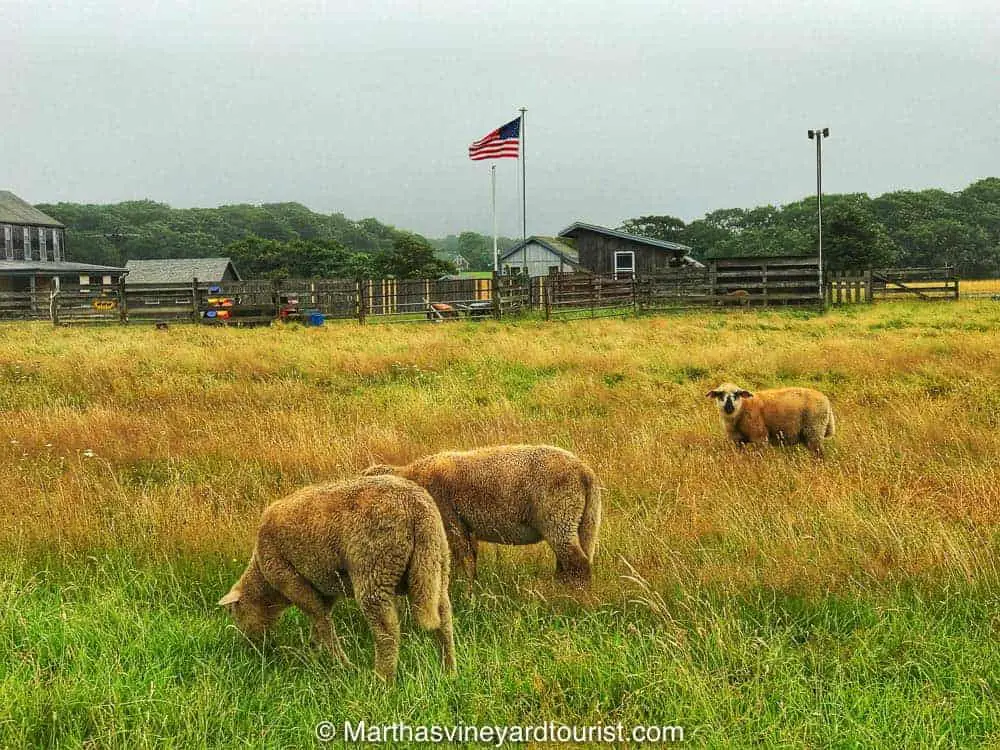 The Aquinnah Cliffs are a stunning vertical drop of coloured chalk cliffs that drop into the sea. The cliffs have suffered from erosion over the years and the Aquinnah lighthouse had to be moved back from the edge of the cliffs.
There are 5 lighthouses on Martha's Vineyard but they open at different times. They are East Chop Lighthouse, West Chop Lighthouse, Edgartown Lighthouse, Cape Pogue Lighthouse and Aquinnah Lighthouse. Check out the time before you go if you want to climb up to the top.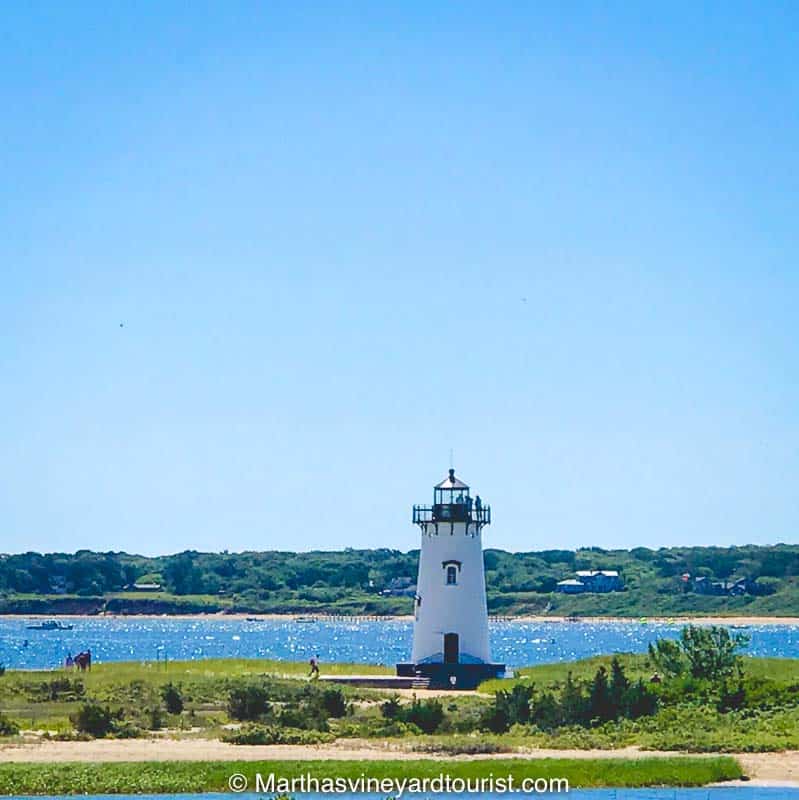 SPREAD THE WORD! PIN THIS TO YOUR TRAVEL PINTEREST BOARDS FOR FUTURE REFERENCE!