There are three types of beaches in Martha's Vineyard: private beaches, town beaches and public beaches. The private beaches – you guessed it – are private. The town beaches are open to a specific town's residents. You need a beach sticker (or a walk-on permit) to access a town beach. The Martha's Vineyard public beaches are open to anyone on the island.
Here are our pick of the best beaches of Martha's Vineyard:
These beaches are mostly public beaches but there are some town beaches too. Off season, all the town beaches are open without restriction.
7 Public Beaches
These beaches are all open to anyone who rocks up but be aware that parking may be an issue.
Aquinnah Public Beach (Moshup Beach)
Down the road from the Aquinnah light house, Moshup Beach is a charming beach wedged between the Aquinnah cliffs and the Atlantic Ocean. The Atlantic Ocean waves makes this a popular surf beach.
There's limited paid parking. After hours and off-season, parking is free.
Menemsha Public Beach
The Menemsha Public Beach is not the best beach on the island in terms of sand, width or parking.
Yet it's super popular so parking may be an issue. Why? The sunsets at Menemsha are epic! People come in the evenings with picnic blankets and eat their dinner while watching the sunset. This ritual is one of our favourite budget things to do in Martha's Vineyard.
The water is calm and its easy for kids to play in the sand and water. There are rocks nearby as well that my kids love to clamber over.
Menemsha Beach is right near the fishing village of Menemsha and its charming little harbor. Menemsha's charm even appeared in the movie, Jaws.
Top Tip! The beach shack restaurant is super popular for its fried food. We also like Larsen's Fish Market where you can buy food to take out to the beach for a nosh.
Long Point Wildlife Refuge
My kids adore Long Point Wildlife Refuge which is owned by the Trustees of the Reservations. On the one side, you've got a calm pond perfect for wading quite far out even for little kids. There's a sandy beach which is also good for building endless sandcastles and marinas. On the other side you've got the Atlantic Ocean with its big waves.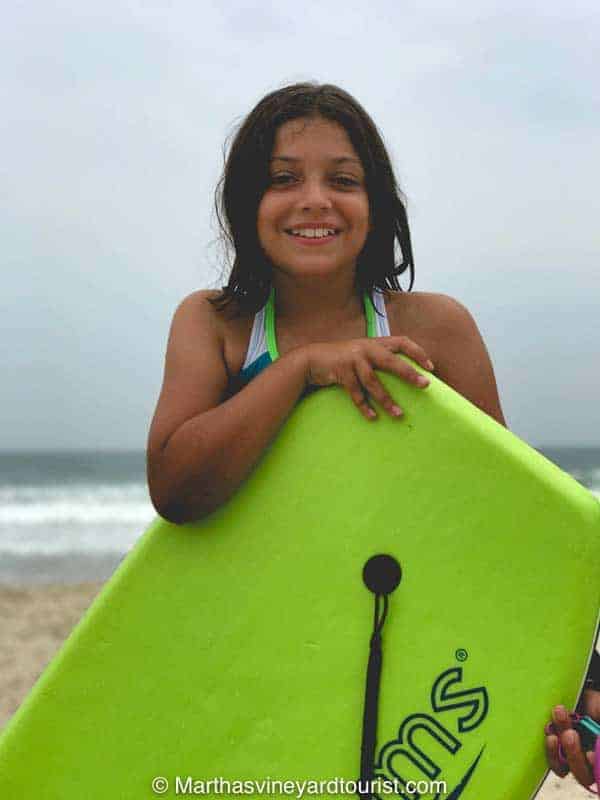 You can rent kayaks and stand up paddle boards at Long Point.
Parking is limited and so on a good beach day all the parking will be taken by 11 AM.
State Beach
State Beach runs from near Edgartown to Oak Bluffs. It's easy to get to from the bicycle path. There's also good parking facilities. On one side, you've got Nantucket Sound and on the other side, there is Sengekontacket Pond.
There is wind-surfing, kayaking, stand up paddle boarding available on Senge. Jaws Bridge (named because it appears in the movie Jaws) is a popular spot to jump into the water.
South Beach
South Beach is a wide sand beach that stretches for about 3 miles. It's got good surf, easy parking and is a popular beach.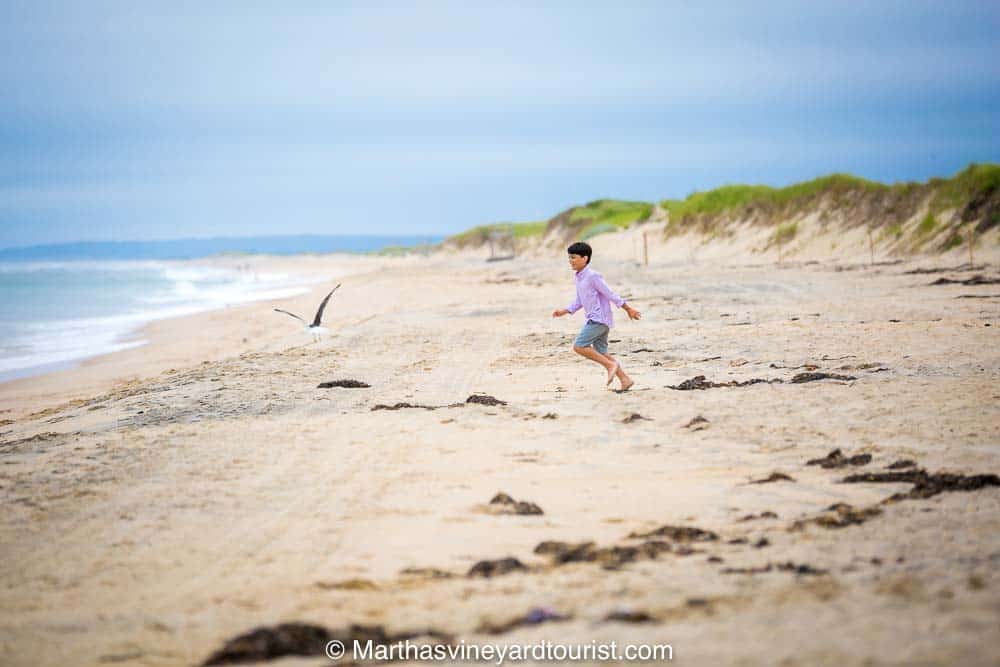 Cape Pogue & Wasque
We love these beaches owned by the Trustees of the Reservations. Cape Pogue is where the infamous Kennedy Chappaquidick incident happened. Cape Pogue is wide, sandy and generally uncrowded. There are jeep tours where you can go out to see the Cape Pogue lighthouse. You can also get a beach permit to take your car onto the sand.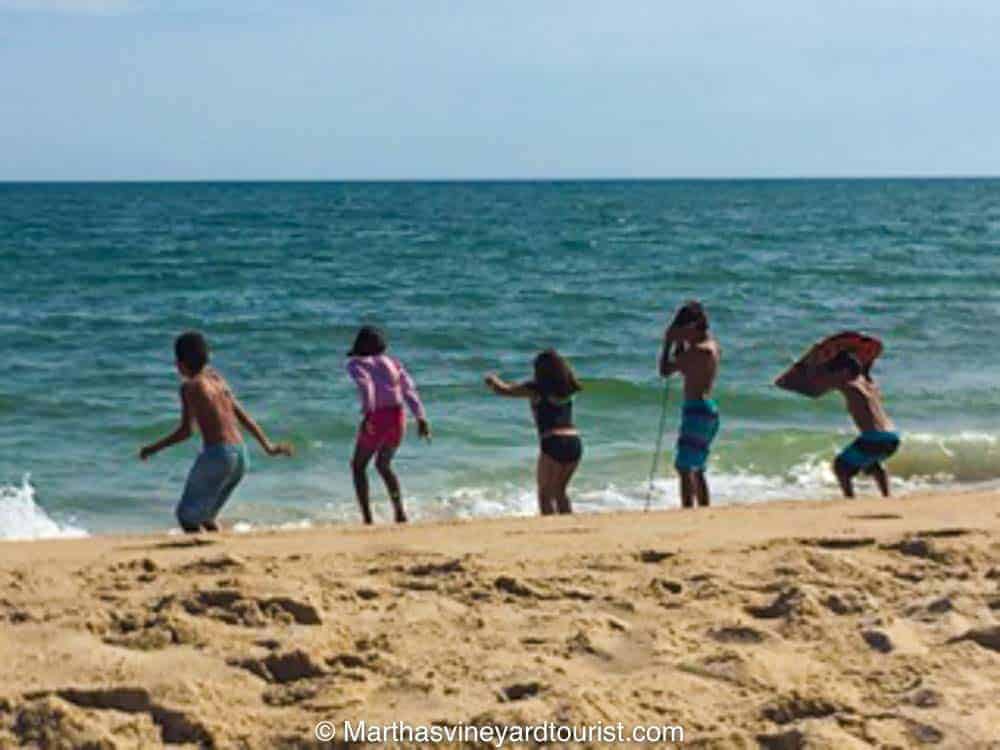 We haven't visited Wasque in a couple of years. Last we heard, the beach had been washed away by the encroaching Atlantic Ocean. Similar to Fuller Beach in Edgartown, this beach is subject to the vagaries of nature.
Check out the best hotel reviews and hotel deals at TripAdvisor
!
Lake Tashmoo Town Beach
We went to this beach years ago when we rented a house in Vineyard Haven. They told us it was a bumpy road but they didn't tell us how bumpy!! I seriously did not think our mini-van would make it. I had visions of strapping two babies onto Baby Bjorns and walking to get help. The beach itself is nice but you do need a 4 wheel drive to get there.
3 Town Beaches
Think you can sneak onto a town beach during the summer season when they are limited to town residents? Good luck with that. They are fiercely guarded by teens who are paid to check for beach permits.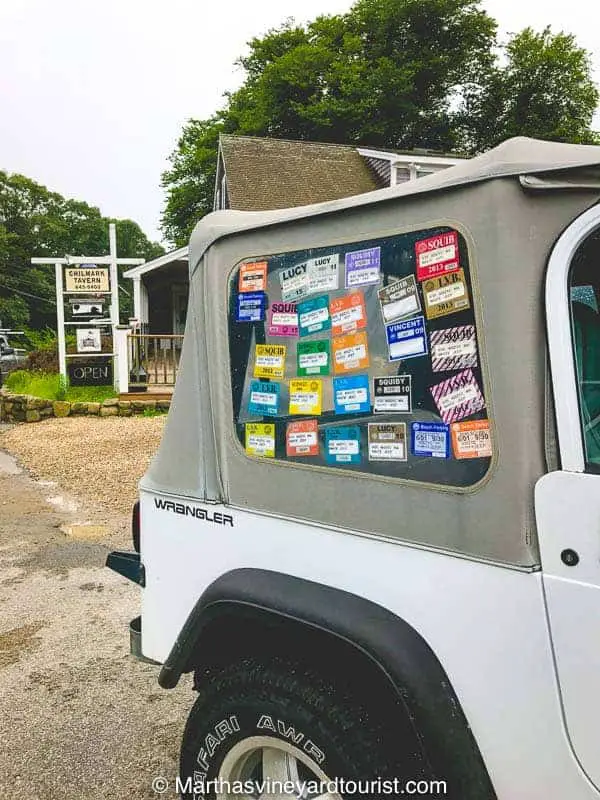 We met a teenager who is an occasional parking attendant at Lucy Vincent Beach. He has told us hilarious stories of people who try to lie and cheat their way onto the beaches. For example, "I took a wrong turn and I'm simply going to turn around" leads to a quick park, a run for the beach and a chase by a young lifeguard.
Lambert's Cove Beach
Lambert's Cove Beach is a West Tisbury town beach. It's a gem of a beach bordering the Vineyard Sound with good sand and clear waters. It's got amazing sunsets which get a lot less crowded than the Menemsha Town Beach sunsets.
Hotels.com: Save big NOW on all hotel bookings with up to a $100 Cash Back Rebate with code REBATES20! Book by 12/31/20, Travel by 3/31/21.
Lucy Vincent Beach
Lucy Vincent Beach is a town beach for Chilmark. It's a firm favourite with teenagers for its big Atlantic waves great for surfing and bodyboarding.
Squibnocket Beach
Squibby is a town beach for Chilmark. It's a beautiful location and great for surfing.
SPREAD THE WORD! PIN THIS TO YOUR TRAVEL PINTEREST BOARDS FOR FUTURE REFERENCE!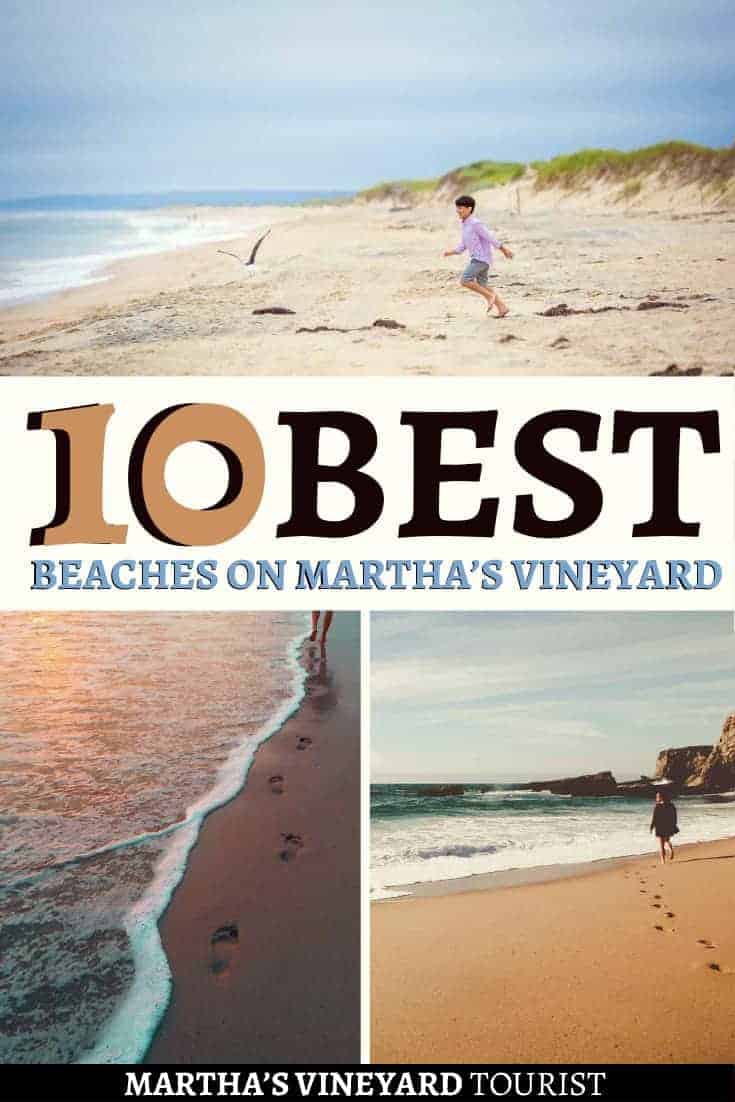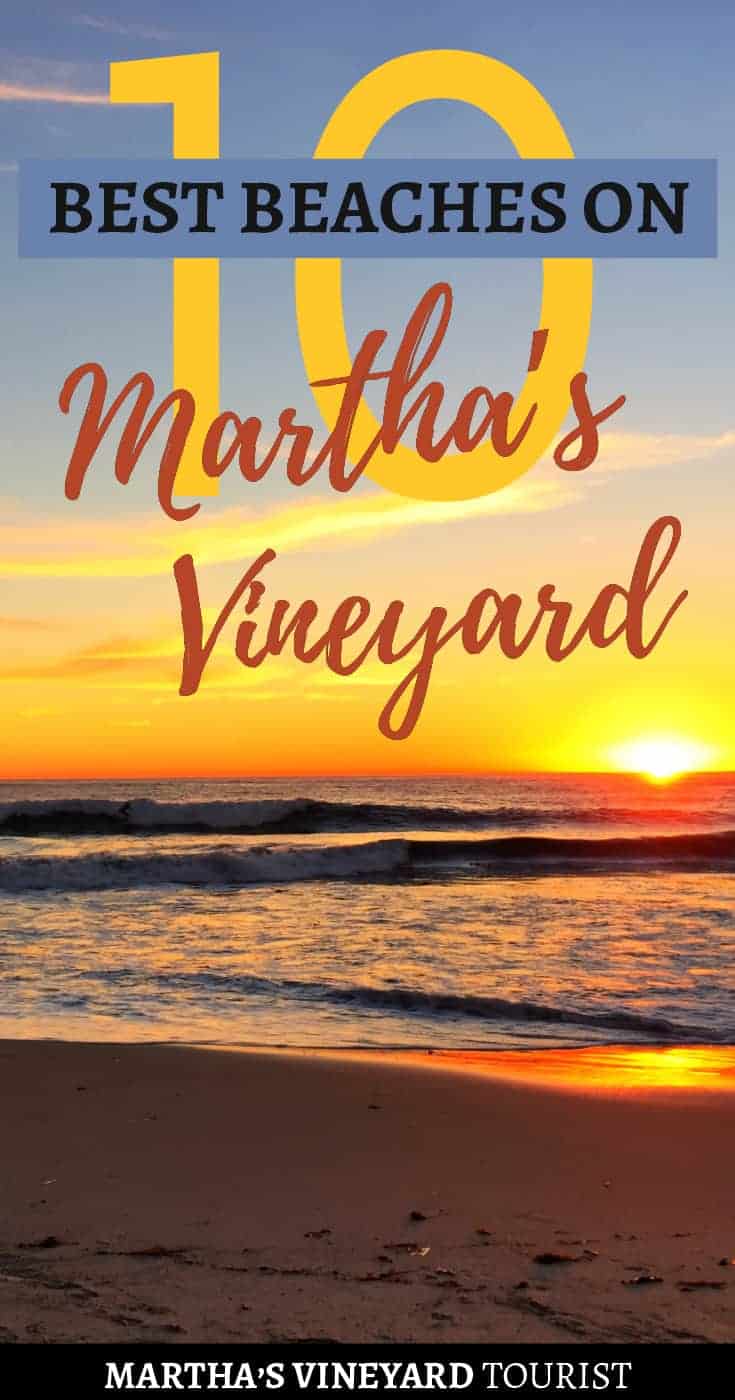 We did not receive compensation of any form, monetary or otherwise, from any of the products, services, hotels etc mentioned in this article.
This site generates income via partnerships with carefully-curated travel and lifestyle brands and/or purchases made through links to them at no extra cost to you. More information may be found on our Disclosure Policy.