As an island off the coast of Cape Cod, you have to plan how you are getting to and from Martha's Vineyard.
Bringing A Car To Martha's Vineyard
If you want to bring a car onto the island, your choices are limited to the Steamship Authority ferries which leave from Woods Hole on the mainland and go to either Vineyard Haven or Woods Hole on Martha's Vineyard.
There are only a certain number of cars that can make each ferry trip and so the scramble for prime ferry times (Fri/Sat/Sun) during summer weekends is fierce.
The Steamship Authority runs the ferry all year round. Out of the summer season, it's much easier to get a car onto the ferry. There are reduced rates for people who live on the island.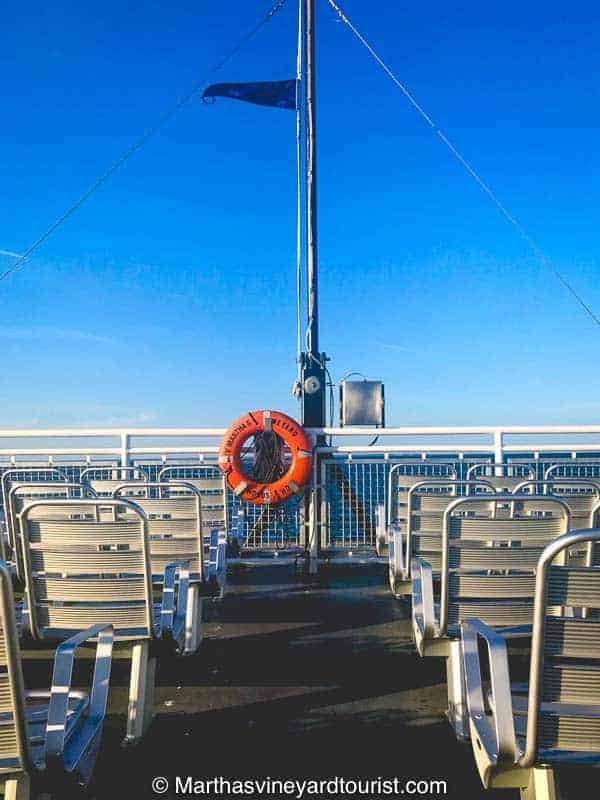 Visitors Without A Car
Without a car, your options are much  more numerous.
Ferry Services
You can be walk-on passenger on the Steamship Authority Ferry that leaves from Woods Hole.
There are other seasonal ferries to that have arrival/departure points in Massachusetts (Falmouth, Hyannis and New Bedford), Rhode Island and New York City.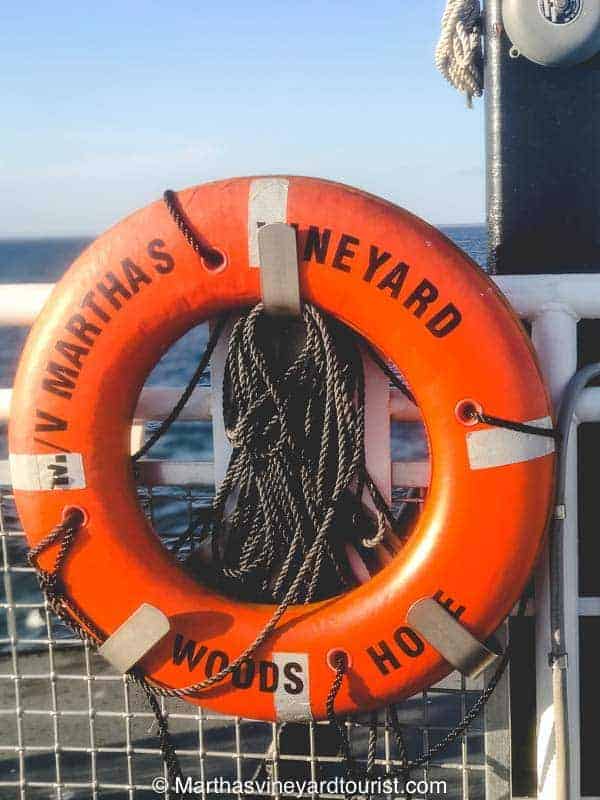 By Plane
Cape Air serves Marthas Vineyard from Boston all year round. During the summer season, they also fly from other parts of Massachusetts, Rhode Island, New York and Washington, D.C.
Other airlines with seasonal service are Jet Blue, Delta and American Airlines.